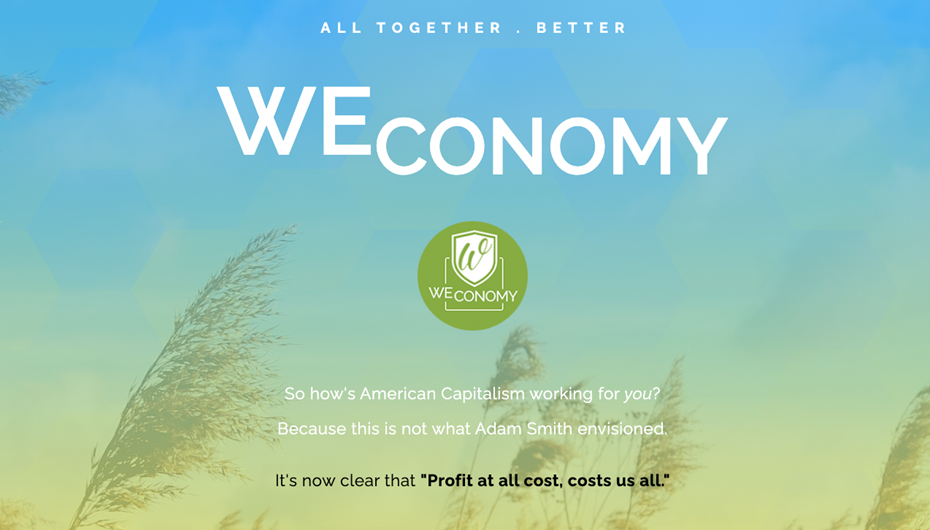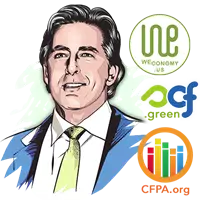 Scott McIntyre
Posted at 9/14/2022
WEconomy is a social, financial movement powered by a revolutionary set of tools that help establish thriving regional economies, available to all residents, fueled by their own local currency.
In addition to Crowdfunding, the WEconomy sets the stage for residents of communities in crisis to enjoy purpose, resilience and prosperity again...all without the need to get in line at a bank or hope for benevolent investors.
Join me on Friday for my closing address and learn what we've been cooking.
...
more