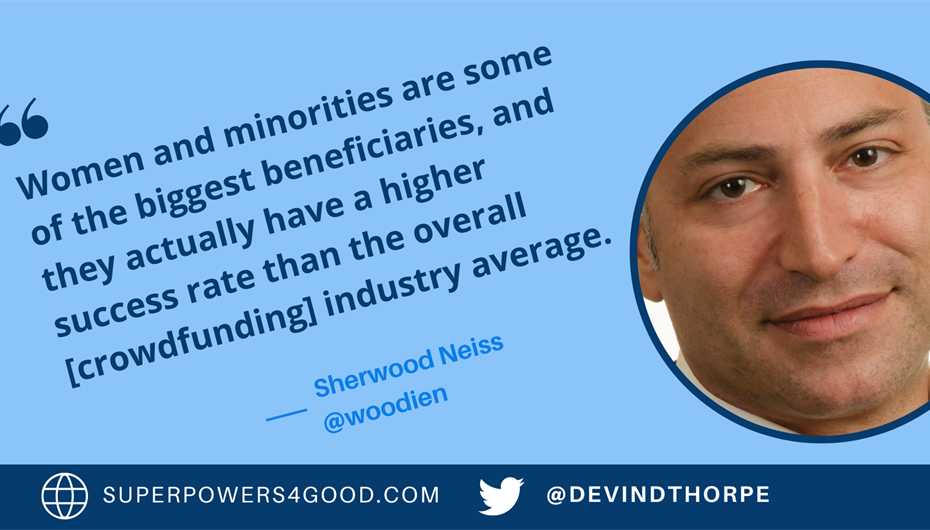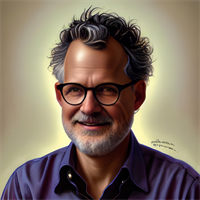 Devin Thorpe
Posted at 7/19/2022
A Real OG

Sherwood "Woodie" Neiss is on a short list of those who deserve serious credit for leading Congress to pass and getting then-President Barack Obama to sign the 2012 JOBS Act. He's earned the title of Real OG in the investment crowdfunding world.
Now a principal at Crowdfund Capital Advisors and a partner in Crowd Capital Ventures, he's continuing to grow and advocate for the industry he had such a pivotal hand in creating.
Woodie shared some stories about the work of getting the legislation passed. First, he recalls how the legislation came to have a provision prohibiting the sale of crowdfunded securities for twelve months even though there is no market.
I remember sitting in Senator Bennett's office working with one of his staffers on how we prevent pumping and dumping. We didn't have that in there.
And I, being an entrepreneur, having had that background of starting a business, funding it and exiting it, I really looked at him. I was like, "listen, these are long-term...more