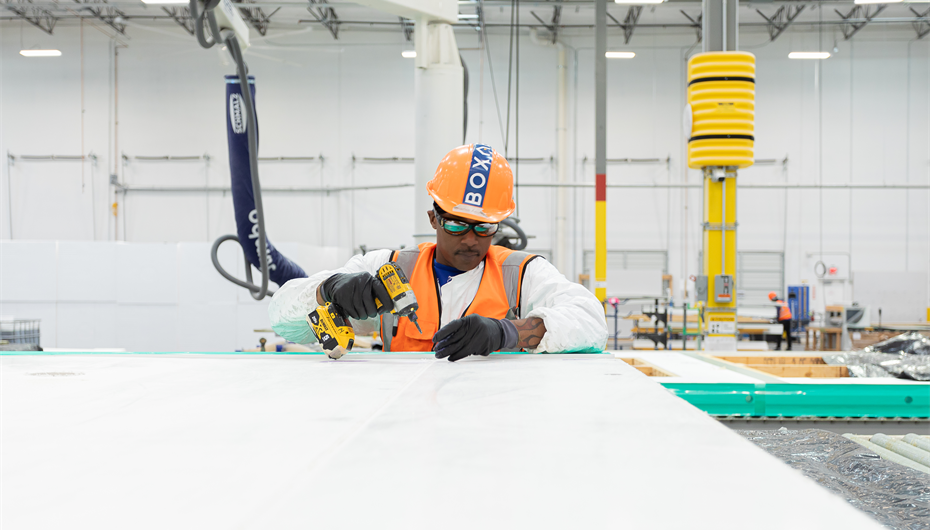 Crowdfunding Professional Association (CfPA)
Posted at Mar 16
Boxabl is an American housing construction technology company based in Las Vegas, Nevada. It was founded in 2017 by Paolo Tiramani, Galiano Tiramani and Kyle Denman to supply accessory dwelling units (ADUs). It is among the most successful companies to have benefited from regulated investment crowdfunding having raised over $160 million. This interview was conducted with Galiano Tiramani.
INTERVIEW
CfPA: Can you tell us a little bit about your company? What does your company do and at what stage is it?
GALIANO: Boxabl operates factories that produce a new kind of housing. We have technology that we believe will allow us to mass produce housing on a scale and for a cost that was never before possible. Our goal is to dramatically lower housing costs for the world.
CfPA: What's the market in which you see your company operating?
GALIANO: Our initial product is a small studio apartments. After that we will roll out a system of room modules that stack and
...
more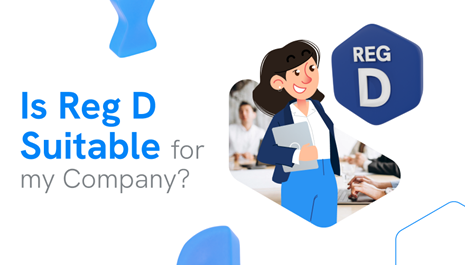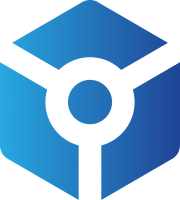 KoreConX
Posted at Mar 9
Regulation D (Reg D) is a set of rules established by the U.S. Securities and Exchange Commission (SEC) that allows companies to raise capital without registering their securities for public sale and is related to, but different than other JOBS Act regulations. Reg D also establishes certain disclosure requirements that companies must comply with when selling securities under this type of offering and offers several advantages for companies seeking to raise capital, these include:
Ability to raise capital from accredited and some nonaccredited investors

Reduced disclosure requirements, and faster access to capital

No limits on offering sizes
However, there are also certain drawbacks associated with Reg D. For example, companies must comply with state regulations that may require disclosure of notices of sale or the names of those who receive compensation in connection with the sale. Additionally, the benefits of Reg D only apply to the issuer of the securities, not to affil...more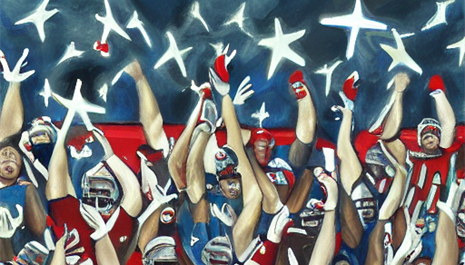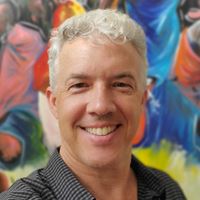 Brian Christie
Posted at Feb 28
Dear Dan:
Many of us have read the off-season headlines about the Washington Commanders and that you may - or may not - be holding out for a $7 billion dollar bid to sell the team. We've read that you've rejected a Jeff Bezos bid around $6 billion and have blocked him from bidding. Other headlines say that he isn't blocked – it's all a ploy to keep interest high.
We've also read that the NFL league owners will meet, starting on March 26, and it is believed the other owners want you to complete a sale by that time to allow new owners time to take over Washington before the new season begins.
Growing up in central Ohio, I lived in the middle of fan rivalry between the Browns and Bengals – so I wasn't always a Washington Football fan. But after moving to the DC area, Washington became my adopted team and I learned that people from all over the US felt Washington football belonged to them too. At a family wedding in Florida, a cousin who had spent his entire career as a cop in...more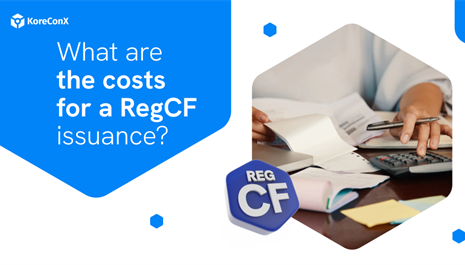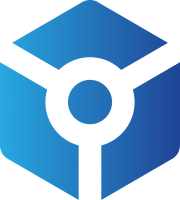 KoreConX
Posted at Feb 2
Raising capital is necessary for many companies, but it comes with a price tag. This is why we often receive questions from companies seeking to understand how to budget for the fundraising process. With Regulation Crowdfunding (Reg CF) issuances becoming increasingly popular in the United States, understanding the costs associated with these offerings is essential to successful capital raising.
To shed a light on this topic, we have worked with our KorePartners to research the estimated budget for a Reg CF offering. However, this estimated budget is based on a variety of factors that can influence the total cost of capital raising. Thus, this information will not apply to all companies but is a general guide to the expenses involved in a Reg CF raise.
Visit our blog to learn the end-to-end details.
...
more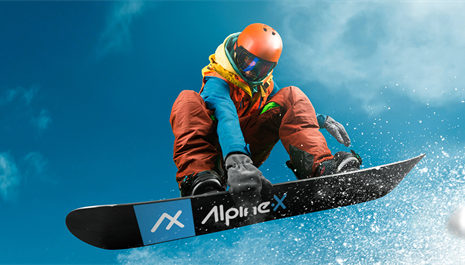 Crowdfunding Professional Association (CfPA)
Posted at Jan 26
Alpine X Inc. is a holding company with its headquarters in Virginia, whose mission is to develop family-centric active lifestyle communities and experience-based sports entertainment venues throughout the United States. In partnership with world-class engineering and development firms, the company conceives and creates one-of-a-kind recreational destination properties that integrate harmoniously with their surroundings. Through innovative use of land and architecture, collaboration with local organizations, and environmental responsibility, Alpine-X strives to create properties that are financially and environmentally sustainable.
INTERVIEW:
CfPA: Can you tell us a little bit about your company? What does your company do and at what stage is it?
Jeff Hokenson: Alpine-X is developing Indoor Snowsports Resorts in major metropolitan areas across North America. Our initial target markets are Washington DC, Dallas, and Austin, and we are assessing several other potent...more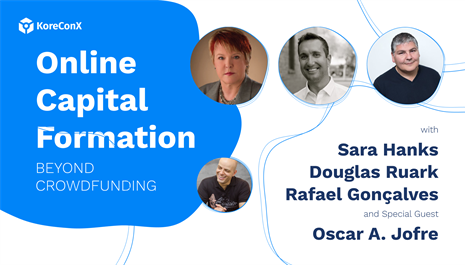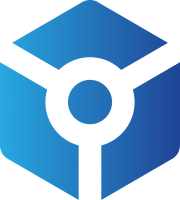 KoreConX
Posted at 12/20/2022
We do write a lot about the democratization of capital because we believe that everyone should be able to participate and share in the benefits, whether as entrepreneurs, brand advocates, innovators, or investors (both accredited and non-accredited). What we may be missing here is that Regulation CF (RegCF) has matured over the past decade, and it is time to look at it in a more complex way.
For many individuals, the word "crowdfunding" still evokes Kickstarter as a Top of Mind idea. Entrepreneurs that need money to launch a product pitch their ideas online and people can contribute based on a variety of rewards listed on a website. But that is far from being a regulated entity.
RegCF helps companies turn investors into shareholders. Companies and product makers are not selling their stories anymore. They are selling their stock. And that is why we feel the word "crowdfunding" doesn't encompass the whole idea behind it.
That is why we put together our KorePartners, like Sara Hanks (CEO...more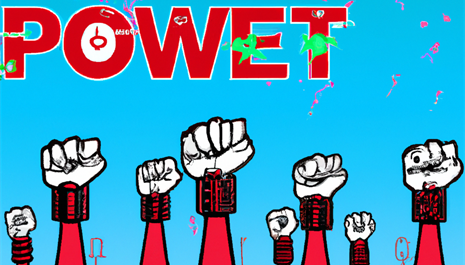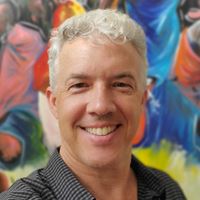 Brian Christie
Posted at 12/13/2022
In the past week, the public release of OpenAI's ChatGPT, an artificial intelligent "bot" has garnered a lot of press and attention. As with many leaps forward in technology, people are struggling to understand the impact it will have on society and in some cases, on their very own lives or livelihoods.
If you ask ChatGPT whether or not AI could have an impact on the field of investment crowdfunding, it will tell you:
"Yes, it is possible that AI could have an impact on the field of investment crowdfunding. AI can be used to process large amounts of data quickly and accurately, which could be useful for analyzing potential investment opportunities and making predictions about their success. Additionally, AI could be used to automate many of the tasks involved in managing a crowdfunding campaign, such as identifying potential investors and tracking progress toward fundraising goals. However, it is also important to consider the potential drawbacks of using AI in this contex...more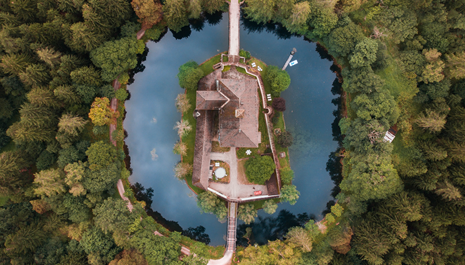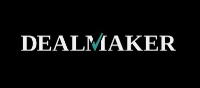 Dealmaker
Posted at 11/28/2022
If you're trying to build something (a company, a product, a service) and not simultaneously building a community, then the future is likely dim. Customer acquisition costs have never been higher due to App Tracking Transparency (that's a whole other post - explainer here) alongside increasing competition because it's never been easier to start a business in a world of AWS, 3PLs, Shopify, open AI models, and other software tools that are essentially a business in a box.
This is why community matters. Community by its nature is a group of like-minded individuals coming together, and this ultimately can equate to built-in distribution. And I cannot stress this enough: distribution is the best and biggest competitive moat. In some sense, distribution is all that matters; you could have the best product/service in the world, but without a distribution moat you'll be left high and dry.
A great example of this is in the newspaper business – once upon a time the printing presses and physical ...more