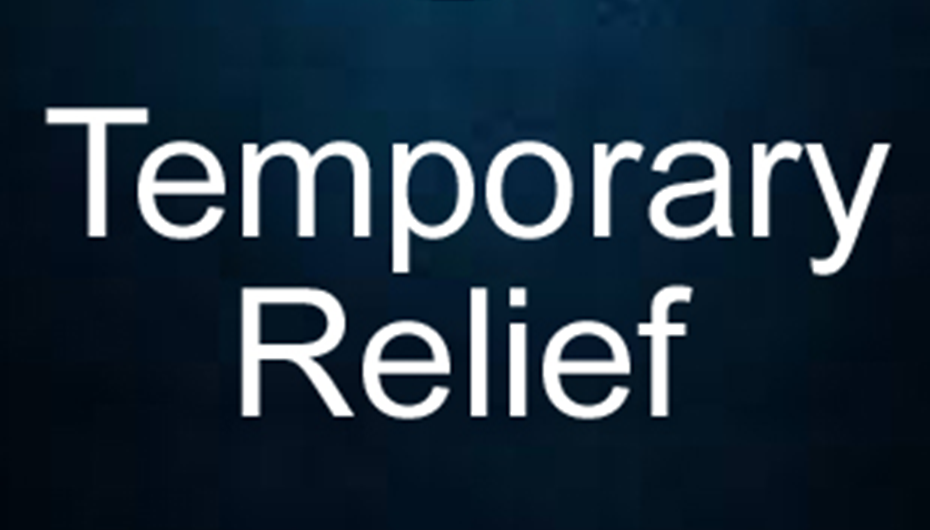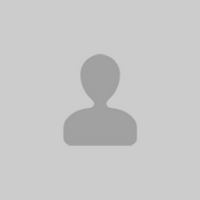 Jennifer Kassan
Posted at May 25
I recently joined the board of directors of the Crowdfunding Professional Association. The board asked me to draft a letter to the Securities and Exchange Commission requesting emergency temporary relief from the onerous requirements under Regulation Crowdfunding to prepare reviewed financial statements. We submitted the letter on April 7.
To our surprise, the SEC released emergency temporary rules on May 4. The key provisions are:
financial statements do not need to be prepared to launch a campaign (but investment commitments cannot be accepted until the financial statements are provided)
the amount you can raise without having to prepare reviewed financials has been increased from $107,000 to $250,000

These temporary rules apply for Regulation Crowdfunding campaigns started between now and August 31, 2020, and the issuer must have been organized and operating for at least six months.
If you'd like to take advantage of these temporary rules, please contact me at in...more