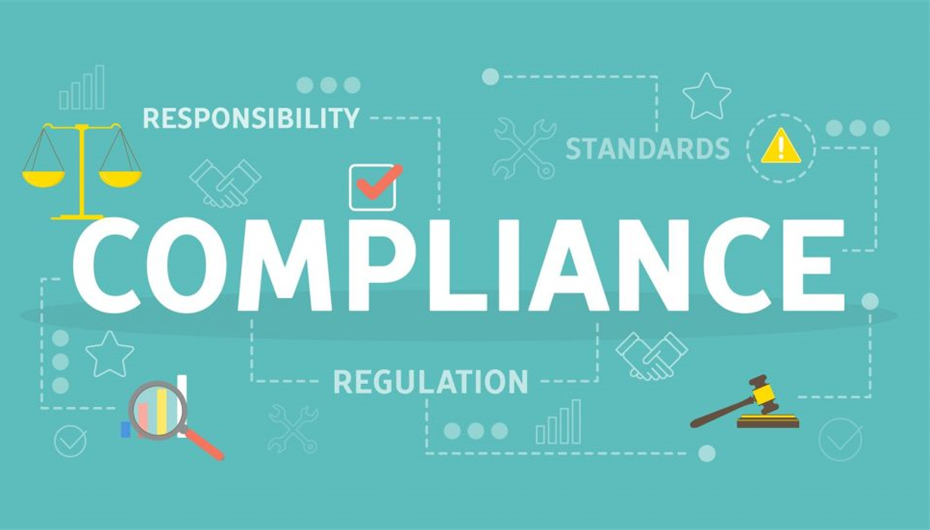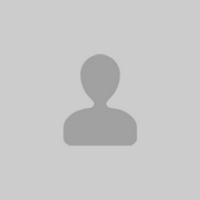 Jenny Kassan
Posted at 8/13/2021
What to Know Before You Take the Plunge
The investment crowdfunding marketplace is growing faster than ever before, and is projected to grow by $196.36 billion from 2021 to 2025.
Unfortunately, industry watchers have observed an alarming level of non-compliance with the most basic rules of Regulation Crowdfunding by both companies raising capital and the platforms hosting the campaigns.
Non-compliance can result in regulatory enforcement action and/or investor lawsuits. So if you're considering dipping a toe into the crowdfunding world, compliance should be at the top of your list.
In 2016, the SEC completed its rulemaking process for Regulation Crowdfunding. It suddenly became possible for a business to list an investment offering on a platform, and anyone in the United States could invest in the offering. But before doing that, the business, as well as the platform, must comply with some basic rules of the road.
According to a recent analysis, only a small minority ...more