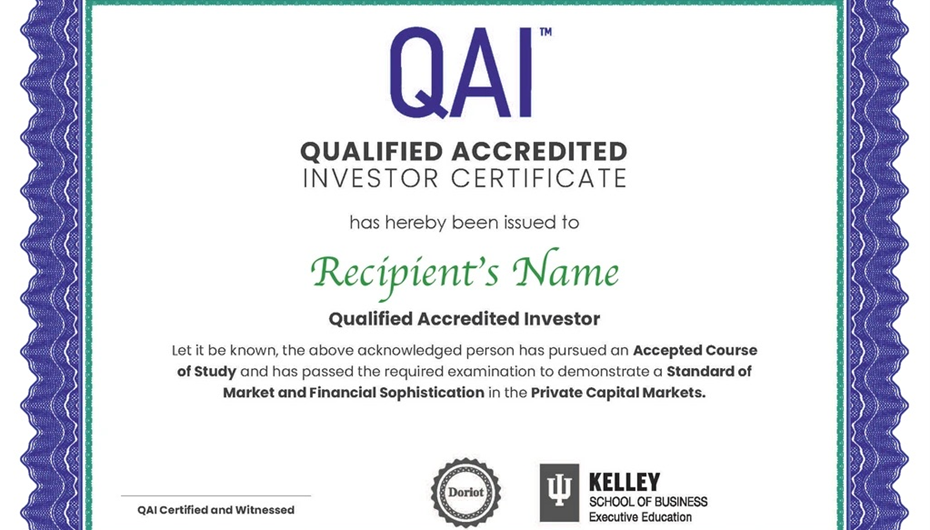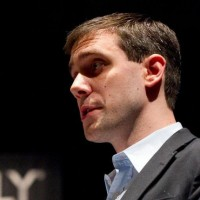 Andrew Savikas
Posted at Sep 27
I wanted to share an interesting new program that I recently learned about - the Qualified Accredited Investor (QAI) certification from Doriot Venture Labs and IU Kelley School of Business.
The goal of this new certification is to evaluate an individual's expertise in venture capital and startup investing. It involves passing a FINRA exam and completing an investment simulation. Notably, this program is under review by the SEC to establish itself as a viable alternative to the traditional wealth-based Accredited Investor standard.
QAI has the potential to help level the playing field in the venture world. As the program materials mention, currently the top 20% most knowledgeable investors receive 80% of the gains. QAI could help provide a way for more people to demonstrate their sophistication.
I'm such a strong believer in what Doriot Venture Labs is doing that I invested in the company, and I'll also be participating in the first cohort for the new QAI certif...more