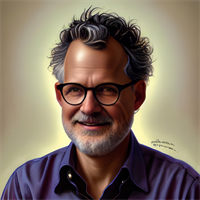 Devin Thorpe
Posted at Mar 29
This post was originally shared on Superpowers for Good.
Regulated investment crowdfunding is a powerful tool for building local capital in your neighborhood or town.
There are three perspectives I'll discuss here:
Investor perspective

Entrepreneur perspective

Community leader perspective
For clarity, whenever I talk about crowdfunding today, I'll be referring to the regulated investment crowdfunding on websites like Wefunder, Republic and Start Engine—and dozens of others. I'm not talking about GoFundMe or even the popular rewards crowdfunding sites Kickstarter and Indiegogo.
That said, there may be no better way for an entrepreneur to prepare for an investment crowdfunding round than to conduct a rewards campaign. We'll talk about that another day.
Investor Perspective on Building Local Capital Via Crowdfunding
...
more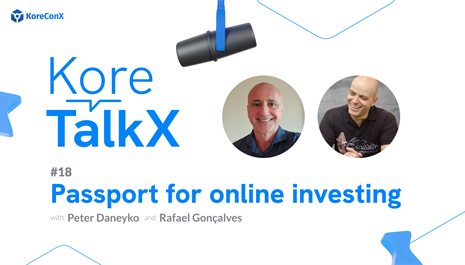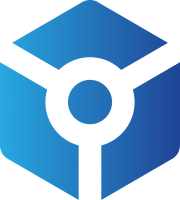 KoreConX
Posted at Jan 12
The year of trust and compliance is here and we, at KoreConX, are more than happy to share with you what innovations we bring to the market. We will walk you through topics such as cybersecurity, investing online, and how to be sure you are doing it safely and compliantly inside a regulated environment.

Our CRO, Peter Daneyko, has a lot to share about KoreID - with some surprises coming up, with our communications coordinator, Rafael Gonçalves.
more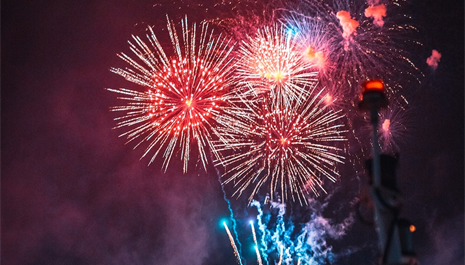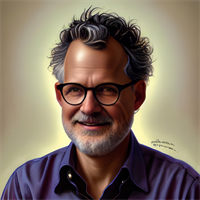 Devin Thorpe
Posted at Jan 4
There has been no shortage of articles about new year's resolutions. I'd be reluctant to join the chorus if this one didn't have the potential to yield so much good for so little effort.
Many people recommend focusing your 2023 goals on a single objective. If you're struggling to find one, look no further! This one is easy.
If you are taking a portfolio approach to your self-improvement this year, here's an idea that will be easy to add into the mix as it will take less time and money than most.
For 2023, set a goal to make an impact investment via crowdfunding.



To be clear, I'm not talking about donating to charity or helping someone in need on GoFundMe. Those are good and noble things to do, but I'm talking about something similarly easy but fundamentally different.
The biggest difference is that you could get your money back—with interest!
Mindset
The biggest challenge to making your first investment is your mindset. For about 90 years following the Great Depressio...more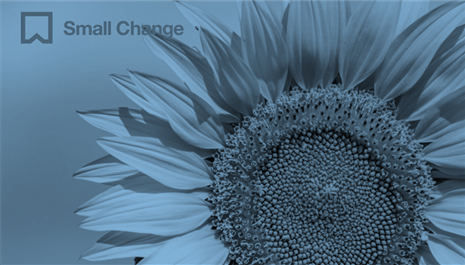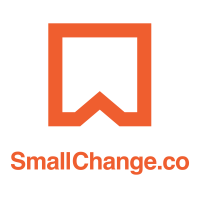 Small Change
Posted at 12/15/2022
Risks of investing
Many of the Securities listed on our Platform are speculative and involve significant risk, including the risk that you could lose some or all of your money. We've described some of the factors that make these investments risky in four ways:
First, because many of the opportunities on our Platform will be in the real estate sector, we'll describe risks common to that industry.
Second, because many of the opportunities on our Platform will be in startup or early-stage companies, we'll describe risks common to those companies.
Third, we'll describe risks common to many of the companies on the Platform, not covered in the real estate or startup categories.
Fourth, we'll describe risks associated with particular kinds of securities (e.g., debt securities or equity securities).
Fifth, when you review a particular investment opportunity, the Issuer will also provide a list of risks specific to that opportunity.
The order in which these factors are discussed, either here on
...
more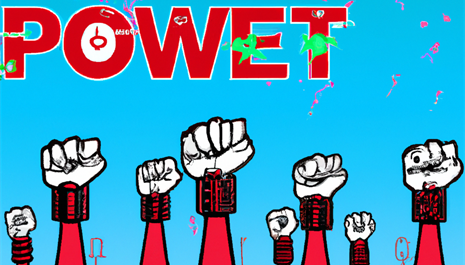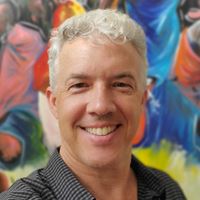 Brian Christie
Posted at 12/13/2022
In the past week, the public release of OpenAI's ChatGPT, an artificial intelligent "bot" has garnered a lot of press and attention. As with many leaps forward in technology, people are struggling to understand the impact it will have on society and in some cases, on their very own lives or livelihoods.
If you ask ChatGPT whether or not AI could have an impact on the field of investment crowdfunding, it will tell you:
"Yes, it is possible that AI could have an impact on the field of investment crowdfunding. AI can be used to process large amounts of data quickly and accurately, which could be useful for analyzing potential investment opportunities and making predictions about their success. Additionally, AI could be used to automate many of the tasks involved in managing a crowdfunding campaign, such as identifying potential investors and tracking progress toward fundraising goals. However, it is also important to consider the potential drawbacks of using AI in this contex...more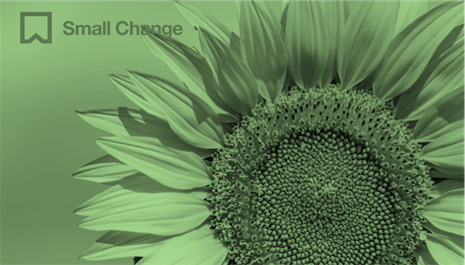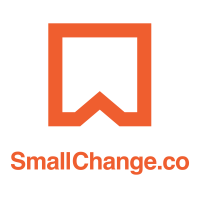 Small Change
Posted at 10/19/2022
The kinds of securities we will offer
We could offer any kind of Security on the Platform, including:
Equity Securities. When you buy an "equity security," like the common stock of a corporation, you become an owner of the company. The value of your interest fluctuates with the fortunes of the company; if the company does well the value of your interest goes up, while if it does poorly the value goes down, possibly all the way to zero. As an owner, you generally have the right to share in any profit distributions made by the company, and you also share in the appreciation in the value of the company. Owning an equity security in a company is like owning a house, both the good part and the bad part. When a company dissolves, the owners of the equity securities are paid last, after all the creditors.
"Preferred" Equity Securities. In some cases, a company will offer a "preferred equity security," like the preferred stock of a corporation. Typically,...more