Crowdfunding Professional Association (CfPA)
7 Times Square, 23rd Floor
New York, NY 10036
The Crowdfunding Professional Association (CfPA) is a 501 (c)(6) nonprofit trade group that was established shortly after the signing of the Jumpstart Our Business Startup Act ("JOBS Act") on April 5, 2012. The CfPA is dedicated to equitably representing the Crowdfunding industry and supporting the Securities and Exchange Commission (SEC) and Financial Industry Regulatory Authority (FINRA) during the rule making period while providing the industry with education, professional networking opportunities and the tools necessary to cultivate a balanced and healthy ecosystem that will accelerate capital formation and ensure investor protection. Our mission is to create a strong and viable trade association for this new and emerging industry that supports the development of its members and encourages participation and awareness in crowdfund investing across the globe. The CfPA will help members get connected and stay networked in the Crowdfunding industry through CfPA communications, events and growing benefits. CfPA promotes industry best practices through educational events for all constituents in the crowdfunding ecosystem.
Contributors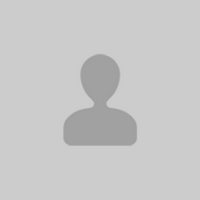 Scott E. McIntyre
Unavailable
Chairman, CfPA.org -, CEO, Root Origins™
Scott E. McIntyre
answered
albert santos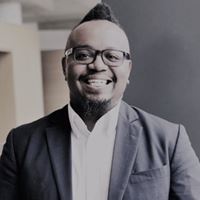 Highlights
In pursuit of our mission, we will adhere to some key principles: 1) Identify opportunities where the application of ideas, people and capital formation will benefit the organization and society in significant and measurable ways 2) Develop innovative programs leading to practical, sustainable solutions that are widely accepted and implemented globally 3) Partner with others to leverage our resources and capabilities while avoiding the creation of dependency
This listing appears in the following categories:
Nothing matches that search just yet. Please check again later.