712 H Street NE Suite 2127
Washington, DC 20002
Back to Crowdfunding Professional Association (CfPA) Overview Page
Posts (3)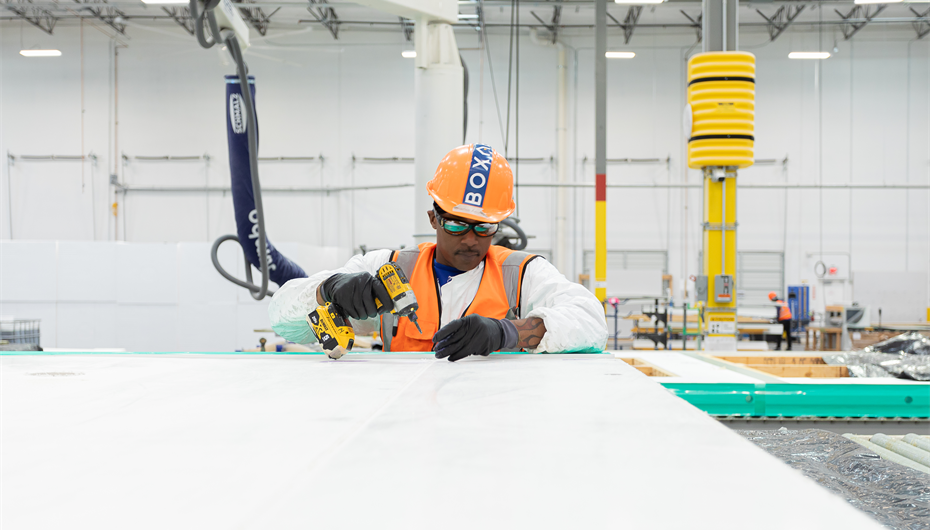 Boxabl: CfPA Crowdfunding Issuer Interview Series
At: Mar 16
Tags:
boxabl
Reg A+
Reg CF
self hosting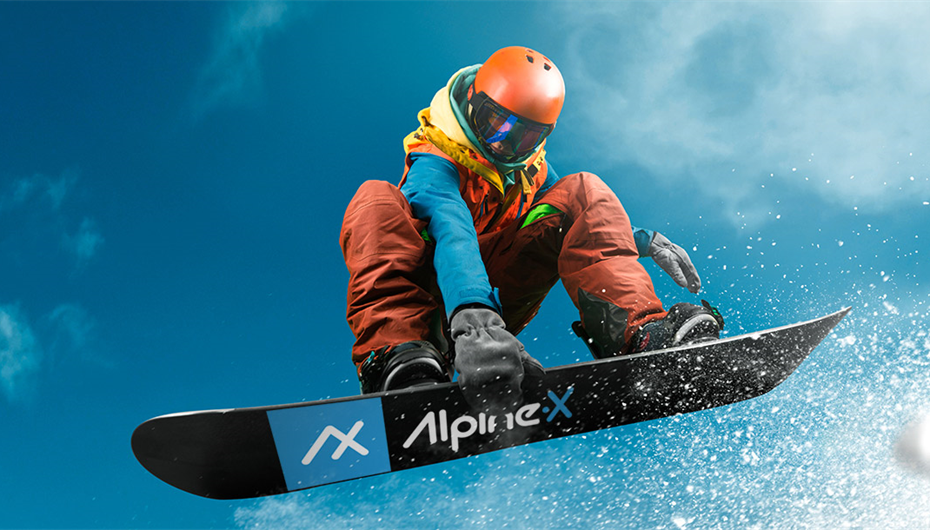 Alpine-X: CfPA Crowdfunding Issuer Interview Series
At: Jan 26
Tags:
Alpine-X
Reg CF Raise
successful crowdfunding example
Boxabl is an American housing construction technology company based in Las Vegas, Nevada. It was founded in 2017 by Paolo Tiramani, Galiano Tiramani and Kyle Denman to supply accessory dwelling units (ADUs). It is among the most successful companies to have benefited from regulated investment crowdfunding having raised over $160 million. This interview was conducted with Galiano Tiramani.
INTERVIEW
CfPA: Can you tell us a little bit about your company? What does your company do and at what stage is it?
GALIANO: Boxabl operates factories that produce a new kind of housing. We have technology that we believe will allow us to mass produce housing on a scale and for a cost that was never before possible. Our goal is to dramatically lower housing costs for the world.
CfPA: What's the market in which you see your company operating?
GALIANO: Our initial product is a small studio apartments. After that we will roll out a system of room modules that stack and
...
more
Posted at 3/16/2023 5:42:43 AM