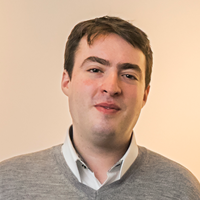 Managing Partner
Stacked Capital & Stacked Venture Builder
Launched and sold crowdfunding platform RocketHub. Active entrepreneur, advisor, investor, and founding member of Forbes Technology Council. View (2) Answers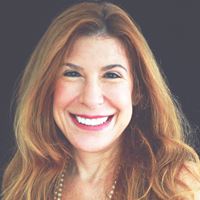 Founding Partner
Legal & Compliance, LLC
Small & mid-cap private and public companies, the OTC market, NASDAQ, NYSE American, going public transactions, mergers and acquisitions View (1) Answers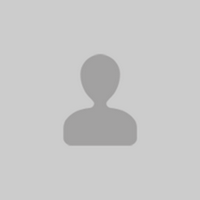 Director, Transfer Agent Sales | Public Markets
Carta
Bringing 35+ years of experience to the RegA/Equity Crowdfunding world. Director of Biz Dev for Public Transfer Agent program at Carta,Inc. View (2) Answers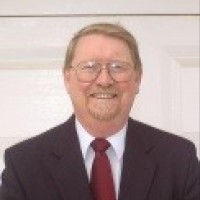 Executive Director
National Commonwealth Group, Inc.
Michael Sauvante has over 40 years of experience in founding and running more than a half dozen companies in diverse industries. View (0) Answers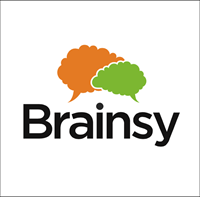 740 15th St NW, 8th Floor
Washington, DC 20005
Brainsy offers patented Software as a Service (SaaS) to power knowledge sharing networks for issuers, private companies, trade associations, professional societies, membership organizations, and media companies. Deploying a Brainsy powered ... more>
As an author, educator, speaker, and founder of the Your Mark on the World Center, Devin has established himself as a champion of social good. Having spoken twice at the ...
more>