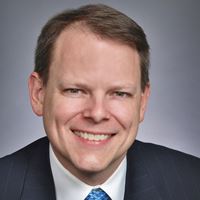 COO VIA Folio, a division of
Folio Investments, Inc., a part of Folio Financial, Inc.
Working to revolutionize how alternative and digital securities are bought, sold, custodied and serviced in the U.S. View (1) Answers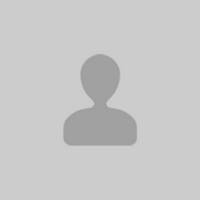 Champion of Social Good
Your Mark on the World Center
Regular Forbes Contributor covering social entrepreneurship and impact investing, passionate about crowdfunding, fascinated by crypto. View (3) Answers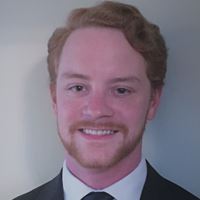 Crowdfunding Campaign Strategist
Experienced campaign strategist and consultant in both rewards and equity based campaigns. View (1) Answers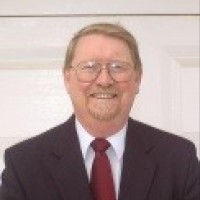 Executive Director
National Commonwealth Group, Inc.
Michael Sauvante has over 40 years of experience in founding and running more than a half dozen companies in diverse industries. View (0) Answers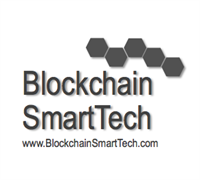 Blockchain and Distributed Ledger Technologies (DLT) provide a revolutionary new way for companies to interact with customers, vendors, and industry stakeholders. As you consider how to use these technologies to outpace your competition, ... more>

8180 Greensboro Drive, 8th Floor
McLean, VA 22102
VIA Folio empowers investors and clients of portals, issuers and intermediaries to invest in alternative assets such as private debt and equity, public offerings, and hedge funds. It does this ... more>