Attorney
Paul Hastings LLP
Please feel free to contact Dina directly regarding alternative fee arrangements View (0) Answers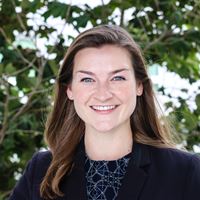 Senior Vice President
Prime Trust
Kinsey has helped hundreds of companies raise capital under JOBS Act regulations since early 2016. View (0) Answers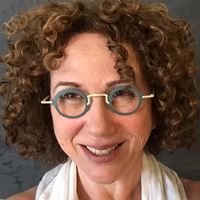 Founder & CEO
Small Change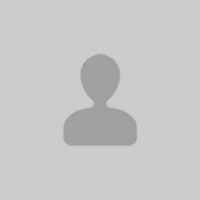 CEO
Brainsy
Operating at the intersection of start-ups, technology, and finance. View (3) Answers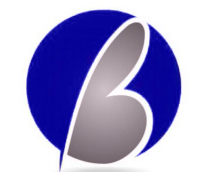 275 Hill Street, Suite 260
Reno, NV 89501
Full service CPA firm specializing in Reg CF reviews and outsource CFO/Controller Services. We also offer bookkeeping. We are dedicated referral partners to some of the main crowdfunding sites!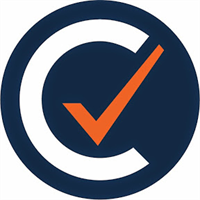 1423 Leslie Ave
Alexandria, VA 22301
CrowdCheck provides due diligence and disclosure services for early stage offerings. These include online raises such as the new generally solicited offerings under new Rule 506(c), traditional Regulation D offerings ... more>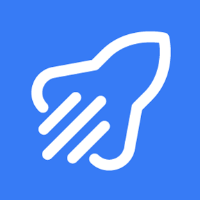 2051 Dyan Way
Maitland, FL 32751
Miventure is a mobile investment platform that lets you easily invest in early-stage startups.

Most of the startups on Miventure have been vetted by recognized incubators and accelerators.

How it ... more>