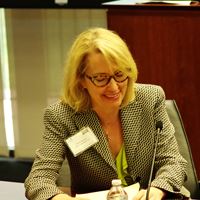 Subject Matter Expert and Consultant, Crypto & Block Chain Education Development
Financial Standards Inc.
30+ yr career in banking, REITs, corporate finance & capital markets, exp. in US govt policy expert, solutions oriented serial entrepreneur. View (0) Answers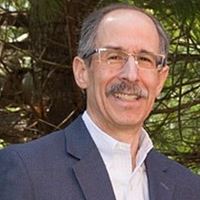 Of Counsel
Law Offices of Kirk Halpin & Associates, P.A.
Corporate/securities law; commercial contracts; M&A; other transactions; startups to public companies; various industries. View (0) Answers

Partner and Co-Head of Financial Services Practice Group
Manatt, Phelps & Phillips, LLP
Seasoned securities and crowdfunding lawyer focused on financing transactions, marketplace lending, IPOs and ICOs and all things startup. View (0) Answers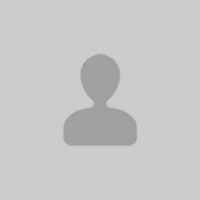 CEO
Brainsy
Operating at the intersection of start-ups, technology, and finance. View (2) Answers

330 S Rampart Blvd.
Ste 260
Las Vegas, NV 89145
FundAmerica® offers SEC-compliant tools for tech-driven securities offerings.
- AML & KYC
- Funds Processing
- Transaction Technology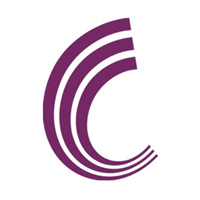 250 Royall Street
Canton, MA 02021
Private companies have more opportunity than ever to raise capital. However, having investors adds an additional layer of administration when it comes to managing your cap table, tracking your investors' ... more>
330 South Rampart Blvd. Suite 260
Summerlin, NY 89145
Prime Trust is a technology-driven trust company unlike anything else in existence. We are doing to the traditional trust industry what Paypal did to merchant processing; completely disrupting it by ... more>