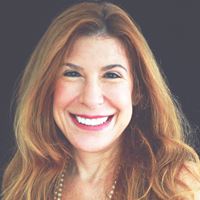 Founding Partner
Anthony L.G., PLLC
Small & mid-cap private and public companies, the OTC market, NASDAQ, NYSE American, going public transactions, mergers and acquisitions View (1) Answers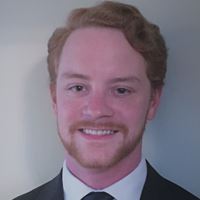 Crowdfunding Campaign Strategist
Experienced campaign strategist and consultant in both rewards and equity based campaigns. View (1) Answers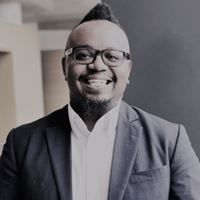 Problem Solver
Crowdie Advisors
My super power is being able to answer the questions you can't google. View (29) Answers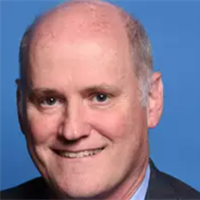 Director - Business Development
Morrow Sodali
Bringing 35+ years of experience to the RegA/Equity Crowdfunding world. View (2) Answers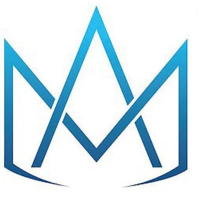 1100 S Miami Ave​
Miami, FL 33130
Our Firm
Hello friend,
We are a full-service public accounting firm which provides tax (business/personal), bookkeeping, consulting, IRS support, expert witness testimony, financial modeling, financial statement review, and financial coaching ... more>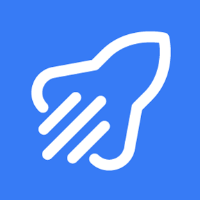 2051 Dyan Way
Maitland, FL 32751
Miventure is a mobile investment platform that lets you easily invest in early-stage startups.

Most of the startups on Miventure have been vetted by recognized incubators and accelerators.

How it ... more>

555 4th St. #927
San Francisco, CA 94028
InfraShares is a startup investing platform providing its members access to vetted investment opportunities related to Smart Cities technologies, Infrastructure assets, and Renewable Energy projects.