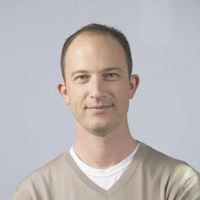 Co-Founder/CEO
InfraShares Inc.
Co-Founder of InfraShares, a Reg CF Funding Portal focused on raising capital for public infrastructure projects View (1) Answers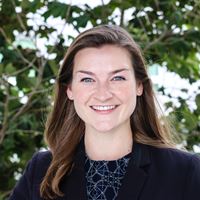 Senior Vice President
Prime Trust
Kinsey has helped hundreds of companies raise capital under JOBS Act regulations since early 2016. View (0) Answers

Partner and Co-Head of Financial Services Practice Group
Manatt, Phelps & Phillips, LLP
Seasoned securities and crowdfunding lawyer focused on financing transactions, marketplace lending, IPOs and ICOs and all things startup. View (0) Answers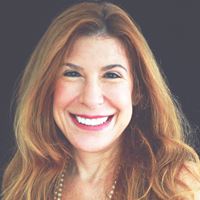 Founding Partner
Anthony L.G., PLLC
Small & mid-cap private and public companies, the OTC market, NASDAQ, NYSE American, going public transactions, mergers and acquisitions View (1) Answers

555 4th St. #927
San Francisco, CA 94028
InfraShares is a startup investing platform providing its members access to vetted investment opportunities related to Smart Cities technologies, Infrastructure assets, and Renewable Energy projects.
330 South Rampart Blvd. Suite 260
Summerlin, NY 89145
Prime Trust is a technology-driven trust company unlike anything else in existence. We are doing to the traditional trust industry what Paypal did to merchant processing; completely disrupting it by ... more>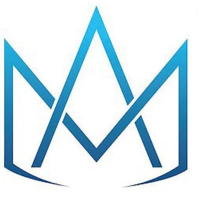 1100 S Miami Ave​
Miami, FL 33130
Our Firm
Hello friend,
We are a full-service public accounting firm which provides tax (business/personal), bookkeeping, consulting, IRS support, expert witness testimony, financial modeling, financial statement review, and financial coaching ... more>