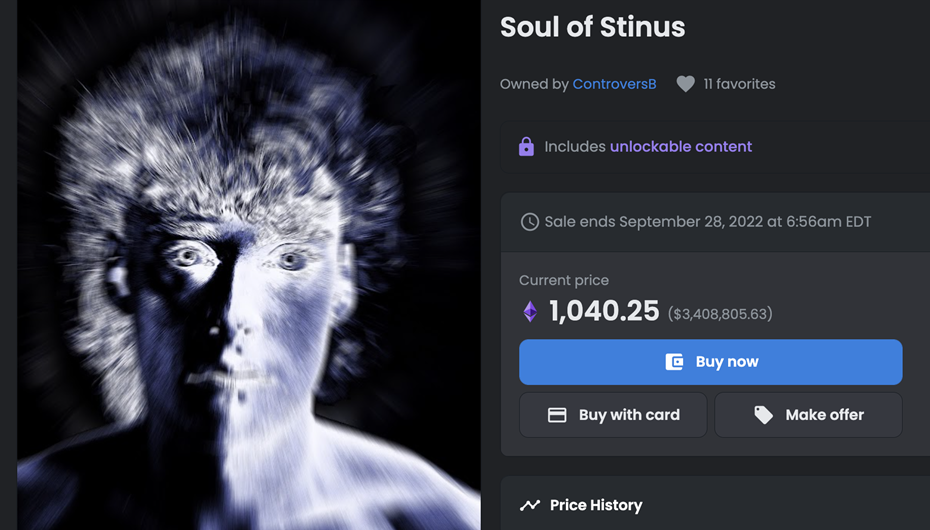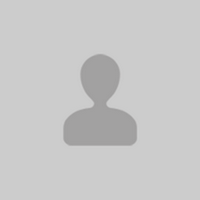 Brian Christie
Posted at April 1
I've never been able to create great Art -- but I can appreciate it when I see it.
And the work of Stijn van Schaik, a 21-year-old Dutch art student, who posted his "Soul" for sale using an #NFT on #OpenSea is pure genius.
It's a brilliant work of digital art in our digital age and he titled his work the "Soul of Stinus". It's the world's very first human Soul ever sold via NFT -- so I went ahead and paid some ETH for it.
You can read background about his project here:
A Student Is Selling His "Soul" As An NFT
https://www.iflscience.com/technology/a-student-is-selling-his-soul-as-an-nft/
Here's another reference:

Student Selling His Soul as an NFT
https://www.entrepreneur.com/article/423368
What makes his work particularly unique is not the digital image that he associated with the sale, but the fact that he wrote a detailed and legitimate (/humorous, in my opinion) contract that governs the sale.
Here are the terms of sale for the Soul. &...more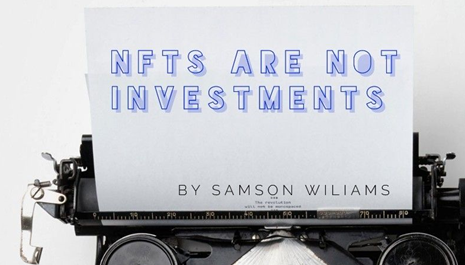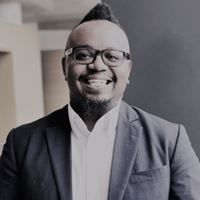 Samson Williams
Posted at March 31
I forget that we should state the obvious, appreciating that 98% of humans don't read beyond the headline. So to be clear, #NFTs are not investments.
Yes, they're marketed, sold, offered and often exploited as "investments" but they are not. People get confused caught up in HOW nfts are made and WHY they represent proof of purchase but not WHAT they are.
🤔 If you turn down the technical jargon and noise on HOW nfts are made (also we should note that most people confuse minting nfts with crowd sourcing funding💰, via the offering of non-fungible tokens in a crowdfunding campaign. #Crowdfunding existed before and will exist after nfts and crowdfunding (the seeking of capital from strangers online) isn't "nfting" anything.
Where were we....oh yes, if you turn down the techno babble of HOW and WHY and focus on WHAT nfts are....They are not investments. They're digital receipts that some fools buy to prove that fools and their money are so easily separated.
Do receipts have a real world pu...more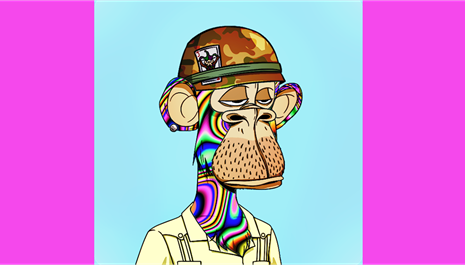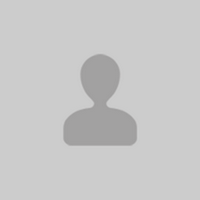 Brian Christie
Posted at March 14
A little experiment as there are no takers (yet) for my ~$15 million dollar digital NFT titled "A Confession: I Framed Mark Zuckerberg."
Ok, perhaps it was a little rich even for the crypto bubble market. So get out your credit card or crypto wallet as I'm now going to release a psychedelic safari style Bored Ape from my inventory for 34.8ETH (or ~$89k at today's exchange rate) https://opensea.io/assets/matic/0x2953399124f0cbb46d2cbacd8a89cf0599974963/57988337355283582015213661157621299247275946037640060474256656039578913734657 It's not from the same Yacht club but it has a similar appearance to a psychedelic crowned Bored Ape that sold in October for $2.7 Million.
Ripoff or bargain? I think my Bored Ape looks better than the crowned version -- but beauty is in the eye of the beholder. For appraisal value, let's turn to a Google Image search result. According to the authoritative power of Google, a search for my ape results in "bored monkey most expensive nft" so at 3% the cost ...more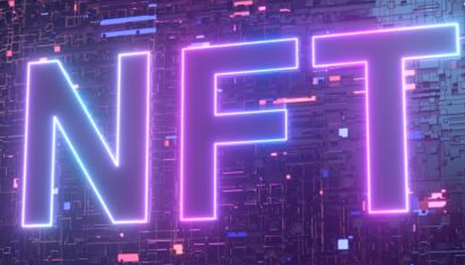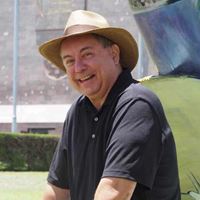 Ron Costa
Posted at March 8
Non-fungible Tokens (NFTs) are all the rage these days. But what are they exactly? On this podcast, listen to Samson Williams, the President of the Crowdfunding Professional Association, as he explains in simple terms everything you need to know about NFTs and Distributed Autonomous Organization (DAOs). Whatever your background knowledge is of crowdfunding, tokenization, blockchain, or technology, you'll get all the info you'll need to understand why there's so much hype around it all, and learn some pointers on how to protect yourself from possible fraud as well. Be warned: you may be floored by the truth bombs being presented on this podcast!

LISTEN ON SPREAKER HERE >>>
NFT marketplaces such as Open Sea allow you to create and sell non-fungible tokens of just about anything you can imagine. But when you buy an NFT, what are you actually paying for? What do you really own? Where is the value in your "investment"? What does proof of authenticity exactly mean? How is the NFT cre...more