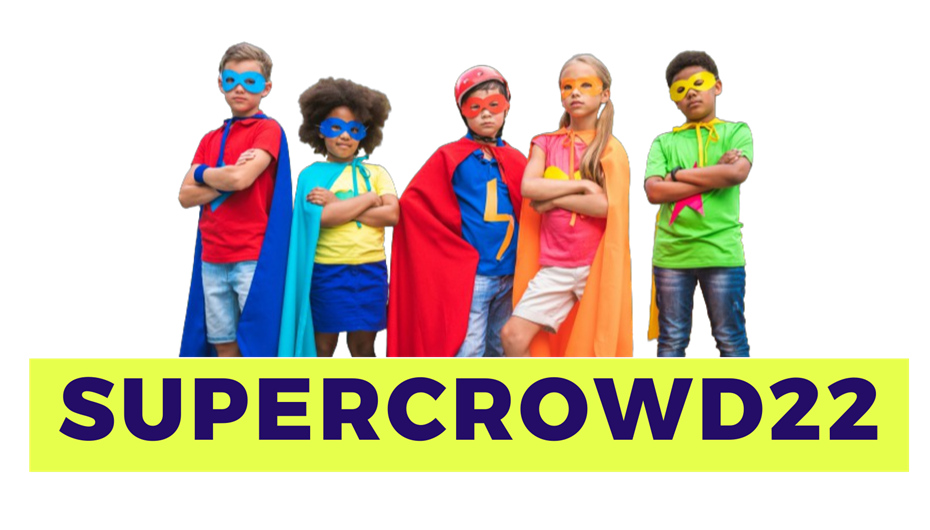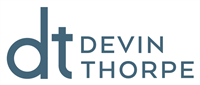 Devin Thorpe
Posted at 9/7/2022
3 Ways to Get Cheap Tickets to SuperCrowd22
Let's get this out of the way quickly. There are three ways to get cheap tickets to SuperCrowd22.
Save $100 here. Everyone is eligible.
Pay what you can here. If you can't afford the full price or even half price, pay what you can. No questions asked. We don't want the cost to keep you from attending.
Become a CfPA Member. You can join for just $10 per month and cancel at any time. We hope you'll stay for a long time. Benefits include free or discounted admission to future events. Members can purchase tickets to SuperCrowd22 for just $75%
Register for SuperCrowd22!
10 Good Reasons to Attend SuperCrowd22
There are countless good reasons to join us for SuperCrowd22; here are just ten:
Meet people like you. Every day you get up determined to make the world a little better. Wouldn't it be great to increase your circle of friends who do the same thing!
Learn from experts. The roster of speakers is nearly 100 people long, including the smar
...
more