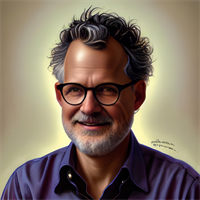 Devin Thorpe
Posted at Mar 29
This post was originally shared on Superpowers for Good.
Regulated investment crowdfunding is a powerful tool for building local capital in your neighborhood or town.
There are three perspectives I'll discuss here:
Investor perspective

Entrepreneur perspective

Community leader perspective
For clarity, whenever I talk about crowdfunding today, I'll be referring to the regulated investment crowdfunding on websites like Wefunder, Republic and Start Engine—and dozens of others. I'm not talking about GoFundMe or even the popular rewards crowdfunding sites Kickstarter and Indiegogo.
That said, there may be no better way for an entrepreneur to prepare for an investment crowdfunding round than to conduct a rewards campaign. We'll talk about that another day.
Investor Perspective on Building Local Capital Via Crowdfunding
...
more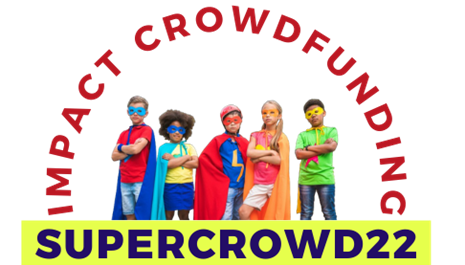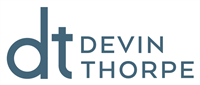 Devin Thorpe
Posted at 3/9/2022
Big Announcement
We're organizing an industry-wide virtual impact crowdfunding conference and you're invited!
At SuperCrowd22 you will learn, connect and grow with people like you. And all for a song.
Let's start with the song. If you are a member of CfPA, you can save $124 and register for just $75! Click here to register now.
You can join CfPA for just $10 per month. If you're not a member and don't want to join (are you nuts?) you can register for the conference for $149 ($50 off just for being a friend of CfPA). Click here to register.
What is this conference all about?
SuperCrowd22 is the biggest event of the year at the intersection of investment crowdfunding and impact investing, what I call impact crowdfunding.
Investment crowdfunding is a freshly legal way to invest your money, even if you don't have a lot. Rich people have always been allowed to put money in startups or to back the local bar or diner with a few other rich friends. Investment crowdfunding created ...more