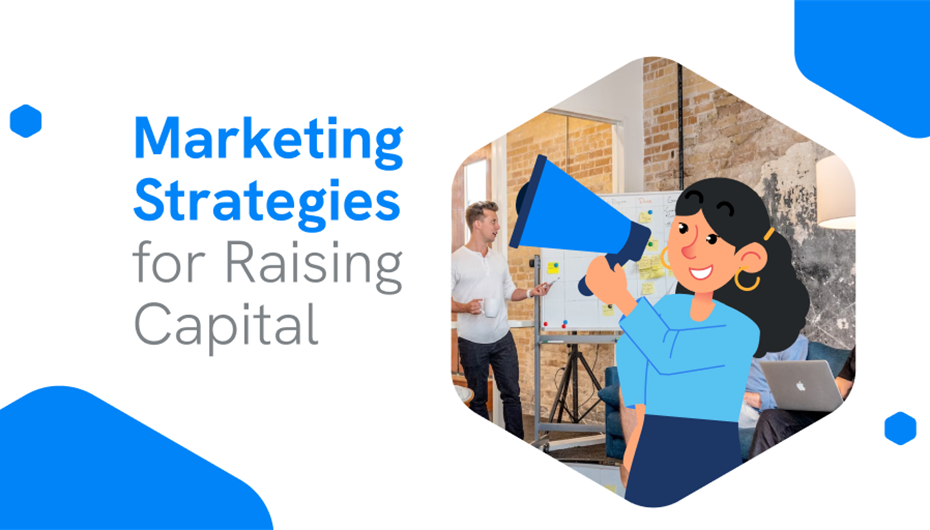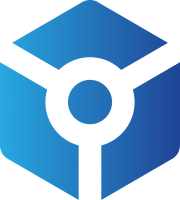 KoreConX
Posted at May 16
When a company is looking to raise capital, there are many marketing strategies to get the word out. With any method, the primary goal is to convey what your company does and inform investors about the potential opportunities that their investment will create. Marketing strategies for raising capital are important to all companies and issuers.
Creating a Compelling Opportunity Set
The first step in any marketing strategy is creating a compelling opportunity set, which should position the company as a subject matter expert. A white paper can do it, which should answer all the "whys" for potential investors. It's important to provide this information clearly and concisely, as potential investors will likely have a lot of questions. This document can serve as a launching pad for further content like blogs or videos. By providing all the relevant information upfront, companies can set themselves apart from the competition and make it more likely that potential investors will take the time ...more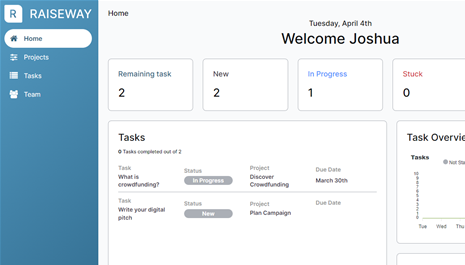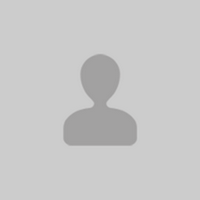 Peter Rostovsky
Posted at Apr 8
Dear members of CfPA community,
What you see above is a screenshot from the pre-release draft of our system for entrepreneurs that want to go through the crowdfunding process.
We'd love to hear your feedback on it & the data sheet below, with a list of tasks involved in the Equity Crowdfunding Process. Would you be open to scheduling a time to speak to us and share your thoughts?
We'd love to hear your thoughts about & chat about potentially working together - here's the Calendly link to meet. During the call I'll show you the database. Will gladly hear your thoughts about how to make the tool better.
Best,
Peter
CfPA BoD
CEO & Co-Founder of RaiseWay
...
more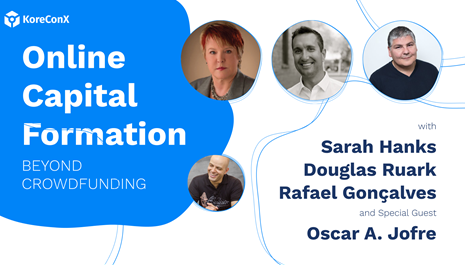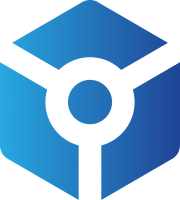 KoreConX
Posted at 12/14/2022
The JOBS Act reached its tenth anniversary in 2022. We celebrated the date with the launch of our Podcast, KoreTalkX, recently mentioned by Spotify as in the top 10% of the most shared shows globally. But the regulations that brought a lot of novelties to the capital raising process still face some misconceptions, especially regarding Crowdfunding. We are introducing Online Capital Formation and why you have to understand it.
We do write a lot about the democratization of capital because we believe that everyone should be able to participate and share in the benefits, whether as entrepreneurs, brand advocates, innovators, or investors (both accredited and non-accredited). What we may be missing here is that Regulation CF (RegCF) has matured over the past decade, and it is time to look at it in a more complex way.
For many individuals, the word "crowdfunding" still evokes KickStarter as a Top of Mind idea. Entrepreneurs that need money to launch a product pitch their ideas online ...more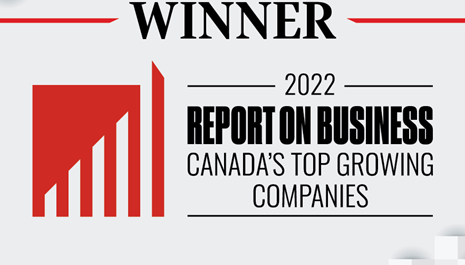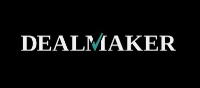 Dealmaker
Posted at 9/23/2022
All founders and leaders know how hard growth is. Most days it comes as incremental steps - but sometimes, it's an exponential phenomenon that is powered by the incredible team you've built. This is one of those days.
With our office HQ in Toronto, but our satellite offices in Texas and Florida, we are proud to be named Canada's 3rd fastest-growing company for 2022. Although we are #3 overall, we are #1 in the Tech category.
We are building the 'Shopify solution' for the capital markets with a focus on making it easy for brands to transition from traditional venture capital (VC) raises to a more global, digital solution.
We are focused on serving our issuers and partners - which sets us apart from our competition. Crowdfunding portals are typically focused on attracting investors and providing value to them. Our technology is focused on powering up our partners to raise multiple deal types for multiple issuers AND providing a solid, innovative, end-to-end solution for issuers to ...more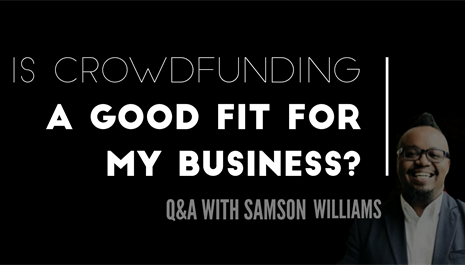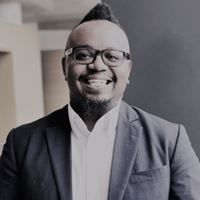 Samson Williams
Posted at 8/10/2020
Q: Is Crowdfunding a good fit for my business?
A: Always.
I often get asked, " Is crowdfunding a good fit for my business?" The answer is 100% of the time "Absolutely". Why is pretty simple and straightforward and we'll outline the why investment crowdfunding is suited for your business below.

Funding Your Business - Knowing Your Options
Bank Loans. Traditional means of funding your business include bank loans and other forms of financial instruments that your bank offers. However, for many businesses banks are not your friends. While it's true you can get a loan or business line of credit when you're cash flow positive and don't need them, securing a business loan or line of credit when you need it (e.g.: pre-revenue) is nearly impossible. If you can get a bank loan then why use crowdfunding? You're right. Good luck meeting the bank's underwriting requirements. Eve...more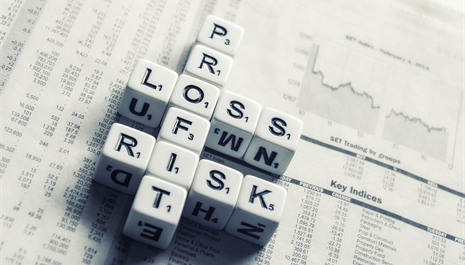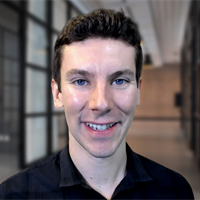 Brian Belley
Posted at 5/19/2020
It's no secret that investing in early-stage, private companies is extremely risky. As with any investment, investors need to balance this increased risk with an increased potential reward.
So what kind of financial returns should you expect - and demand - as an equity crowdfunding investor?
While equity crowdfunding is still in its infancy, we can look at a combination of past early-stage investment performance along with some current equity crowdfunding results to begin to build a picture of what types of returns investors might seek.
After all, if there is only a minor boost in returns offered between passive public market index funds and the active efforts involved in screening equity crowdfunding deals, many investors will likely stick with ETFs and index funds.
First, we will look at some private market studies on Angel Investors and Early-Stage VCs that suggest early-stage investments have historically obtained an average ~26% Internal Rate of Return (IRR).
Next, since ear...more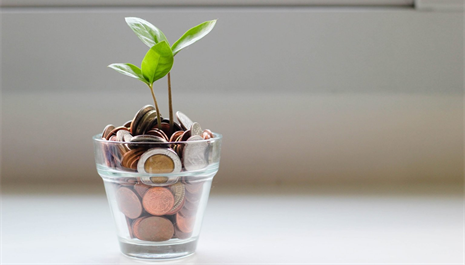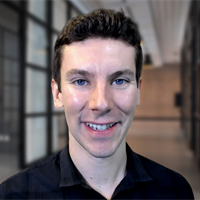 Brian Belley
Posted at 5/2/2020
With more than 90% of Seed and Series A startups failing to provide an exit for investors, investing money in an early-stage business is not for the faint of heart. To help entice more investors to risk their capital in early-stage ventures, the U.S. provides special tax relief for startup investors.
While startup investments can qualify for long-term capital gains, certain investments can qualify for even more preferential U.S. tax treatment - sometimes up to 100% tax-free gains.
The three tax sections of the Internal Revenue Code (IRC) that every startup investor should be aware of are:
We previously covered five key tax questions every startup investor must answer. Let's now explore the potential federal tax write-offs from one of those questions in more detail.
Section 1202 - up to 100% exemption on QSBS gains (up to $10M or 10X cost basis)
The first startup investment tax benefit is under Section 1202 of the Int...more