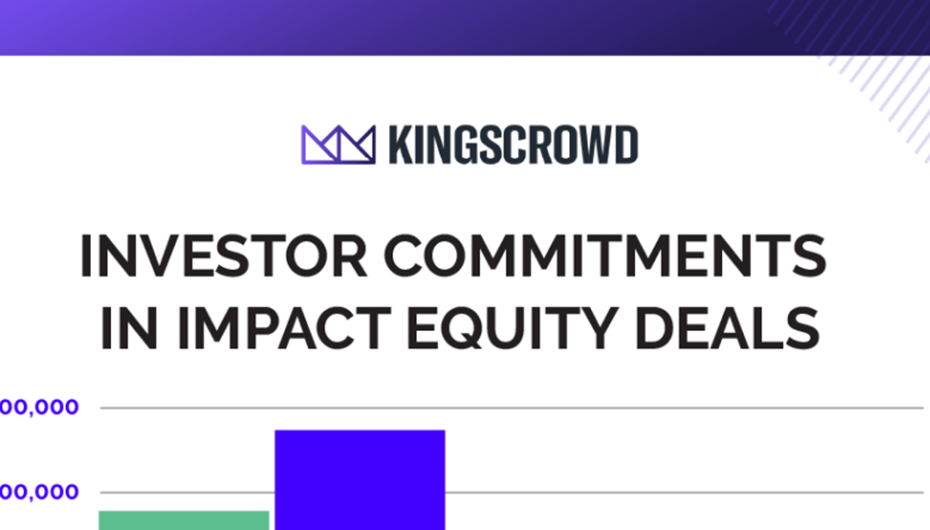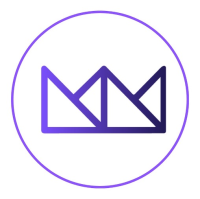 KingsCrowd
Posted at Nov 26
Explore how impact investing equity and debt deals fare against the broader crowdfunding market since May 2022, with insights on median and average funding amounts, and investor preferences.
Reposted from KingsCrowd. Written by Léa Bouhelier-Gautreau.
This week, we compare the median and average amounts invested in impact investing equity and debt deals with the amounts invested in all crowdfunding deals. Our data encompasses every Reg CF and Reg A deals since May 2022.
For equity deals, the median amount raised by impact deals is higher than that of any deals. This means that investors tend to invest more in impact investing deals.
However, the average amount invested in impact investing deals is smaller than that in most deals. This is because only four impact deals reached $5 million in funding. This is a small portion of the 20 deals that reached $5 million or more in funding. Five of these deals received $10 million to $50 million in funding.
Overall, impact invest
...
more