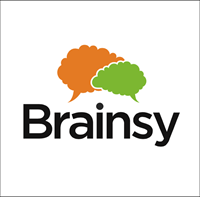 Brainsy, Inc.
7315 Wisconsin Ave. Ste 400W
Bethesda, MD 20814
Brainsy offers patented Software as a Service (SaaS) to power knowledge sharing networks for issuers, private companies, trade associations, professional societies, membership organizations, and media companies. Deploying a Brainsy powered network, organizations can showcase companies or subject matter experts and facilitate mentoring while earning non-dues revenue. Brainsy is backed by successful entrepreneurs-turned-Angels and is a portfolio company of TomorrowVentures, co-founded by Alphabet (formerly Google) Chairman, Eric Schmidt.
Contributors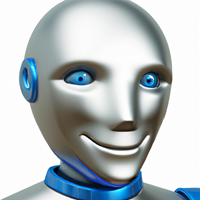 ChatGPT BOT
Unavailable
Knowledge Builder (Not Legal Advice),
ChatGPT BOT
answered
Anonymous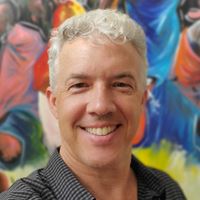 Contacts
John Miao
Director of Business Development
Highlights
Are you an issuer planning to crowdfund? A Brainsy powered network can help you reach your goals.
Substitute an interactive, issuer-branded network (powered by Brainsy) in lieu of a static corporate website to disseminate information about a new product / service or issuance
Create robust, engaging social interactions with existing and prospective clients or investors
Own your network of existing and prospective clients or investors instead of ceding them to 3rd party social media networks (e.g. Facebook, Twitter, etc.)
Raise your profile and credibility by making your executive team and company advisors accessible to others researching your firm
Create rewards programs that leverage the crowd or influencers to create viral marketing campaigns
WIN with search engine optimization (SEO) and get discovered at the top of search
Maintain engagement with investors or customers post-funding to ensure they remain supportive and accessible for future sales or fundraising
Contact us today to learn how we can help with your issuance and beyond.
This listing also appears in the following categories:
Nothing matches that search just yet. Please check again later.