Non-fungible Tokens (NFTs) are all the rage these days. But what are they exactly? On this podcast, listen to Samson Williams, the President of the Crowdfunding Professional Association, as he explains in simple terms everything you need to know about NFTs and Distributed Autonomous Organization (DAOs). Whatever your background knowledge is of crowdfunding, tokenization, blockchain, or technology, you'll get all the info you'll need to understand why there's so much hype around it all, and learn some pointers on how to protect yourself from possible fraud as well. Be warned: you may be floored by the truth bombs being presented on this podcast!

LISTEN ON SPREAKER HERE >>>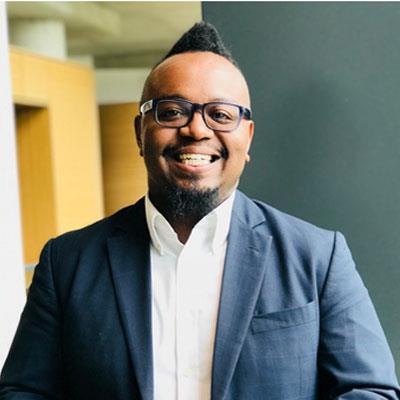 NFT marketplaces such as Open Sea allow you to create and sell non-fungible tokens of just about anything you can imagine. But when you buy an NFT, what are you actually paying for? What do you really own? Where is the value in your "investment"? What does proof of authenticity exactly mean? How is the NFT created and at what are the costs involved? How is the value of that NFT determined? And perhaps most important: are NFTs regulated securities? Remember: YOU assume all the risks of participating in an unregulated securities scheme!
And what about Distributed Autonomous Organization (DAOs)? Mr. Williams addresses all these issues as goes over some areas where he believes NFTs make the most sense, hint: think real estate. He also addresses the meaning of such terms as scarcity, staking, wash trading, gas fees, e-wallets, private keys and minting. In other words, bookmark this podcast and listen to it over and over as it truly is an eye-opener – and you better be careful because fraud exists out there.
Register for FREE to comment or continue reading this article. Already registered? Login here.
3