On March 14, 2022 I wrote about putting a 4k Bored Ape Yacht Club NFT up for sale (all proceeds to charity) on OpenSea to point out structural deficiencies in "NFTs 1.0" and concluded that it was "exhibit #1 that these 'digital art' NFTs represent a bubble about to burst." (Note: It didn't sell) https://crowdfundingecosystem.com/kb/article/psychedelic-safari-bored-ape-nft-for-sale-proceeds-to-charity
On that day, the floor trading price of a BAYC NFT was $233,301. The bubble continued to inflate for another six weeks until April 30 when it reached $420,430. But as of this writing, August 30, it's down to $114,335 which is a 50.99% DROP from my March 14th posting and a 72.80% drop from the peak.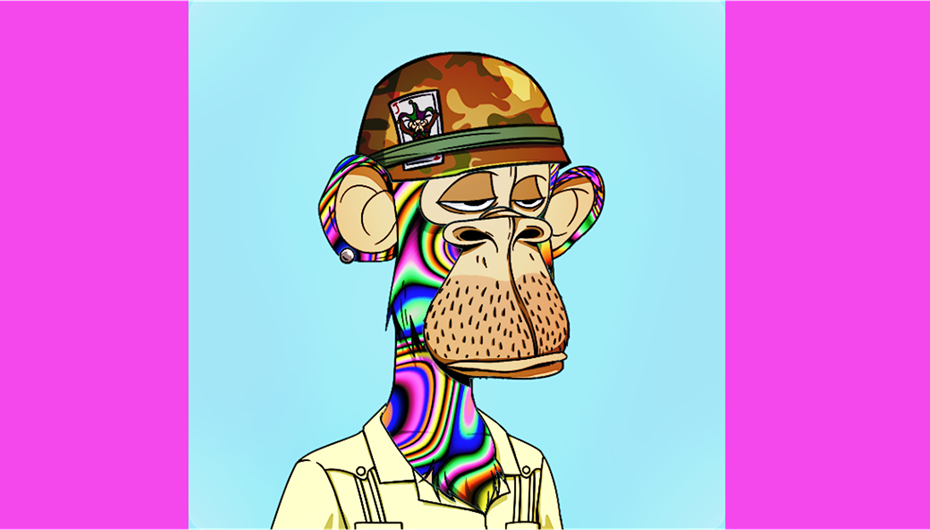 Now for Exhibit B: NFT trading on OpenSea is crashing. See: "Trading volume on top NFT marketplace OpenSea down 99% since May" https://fortune.com/2022/08/29/nfts-opensea-crypto-winter-bubble-blockchain-web3
It appears all those OpenSea wash traders are spending the summer months washing their wounds now that they realize how quickly transaction fees can eat up their principal crypto holdings when they wash trade in a non-speculative, falling price environment.
Has the bubble completely burst? How low could BAYC go? All the way ... down. Below the price of tulips. If you think it's a temporary "crypto winter" then you're oblivious to climate change (in this case, a change in the business environment which has led to an ice age). I DO BELIEVE there is a valid use-case for NFTs around art -- but it's not BAYC or what we've seen from most NFT projects to date (including Beeple's $69 million sale at Christie's Auction House or Jack Dorsey's $2.9 million tweet-NFT). That stuff is all worthless as well as most OpenSea NFTs (except the "Soul of Stinus" NFT) as they represent "NFTs 1.0". Keep an eye out for a new world of NFTs 2.0 ...
[NOT INVESTMENT ADVICE: OPINION. AND DON'T FORGET, IF YOU'RE IN THE USA, USE REGULATED CROWDFUNDING TO LEGALLY RAISE MONEY ONLINE FROM STRANGERS]
Register for FREE to comment or continue reading this article. Already registered? Login here.
2