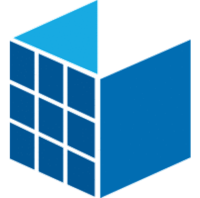 North Capital
623 E Fort Union Blvd, Suite 101
Salt Lake City, UT 84047
North Capital group includes a financial technology company, registered broker-dealer, and registered investment advisor. We provide comprehensive solutions to transact private and exempt public securities, including tokenized securities, supporting issuers, funding platforms, and financial intermediaries. By offering broker-dealer services and regulatory technology North Capital streamlines the investor experience including automated Know Your Customer (KYC) and Anti-Money Laundering (AML), accreditation verification, suitability, and money movements. The North Capital team is experienced in transacting and providing regulatory support and escrow services for a broad range of private offerings offered under Regulation D, Regulation A+, Regulation CF, and Regulation S. Our fee-only advisory practice focuses on providing discretionary and non-discretionary investment advisory services, as a fiduciary, to individuals, families, and institutional clients. Learn more by visiting our website at https://www.northcapital.com/.
Contributors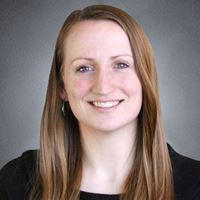 Highlights
Technology

North Capital offers technology-based investment solutions to broker-dealers, banks, fund managers, funding platforms, and private issuers who wish to access private investment markets.
Our products include:
• TransactAPI
• Marketplace-as-a-Service
• DirectInvest Button
• DirectAccreditation Button
Escrow Services for Platforms and Registered Funding Portals
North Capital Private Securities is a self-clearing broker-dealer approved to provide escrow services for offerings under Reg D, Reg A+, Reg S, and Reg CF offerings. We offer a full technology stack to facilitate the automatic creation and processing of deal escrows. Our team has years of experience in private securities and provides efficient, compliant processes to help guide you through your capital raise from opening escrow, accepting funds, processing returns, disbursing funds, and closing the account.
Escrows for all private offerings including Reg A, Reg CF, Reg D, and Reg S.
Same-day view into account activity
Regulatory Compliant Processes
Investor KYC and AML Verification
ACH, Wire, and Check funds processing
Supports International investors
Quick and easy account set up
Competitive Pricing
E-sign Escrow Agreements
Private Securities Experienced Team
See all products: https://www.northcapital.com
This listing also appears in the following categories:
Nothing matches that search just yet. Please check again later.