THE LATEST IN REGULATION A CROWDFUNDING: Fans of the TV series Downton Abbey certainly know of Highclere Castle. But did you know there's a crowdfund opportunity with gin made at those very grounds? In this podcast, Adam von Gootkin, the CEO and Co-Founder of Highclere Castle Gin, takes you through a journey of their crowdfunding process, including how he got started, why they chose Reg.CF crowdfunding to begin with, the steps involved in getting his deal listed on an investment portal, his marketing strategy, and the regulatory issues he faced throughout. Drink up, folks… you're about to learn why being unique and authentic makes for a great story! (and why YOU can do it too!)
LISTEN TO THE PODCAST ON SPREAKER HERE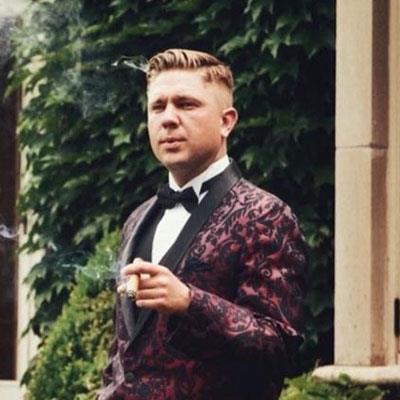 Born from Highclere Castle (known globally as "Downton Abbey"), renowned for its parties, and acclaimed for its taste, Highclere Castle Gin is one of the fastest growing and most awarded gins in the world. How did it get that way? Well, its unique and amazing story certainly has something to do with it. It's a story that has made this gin available in more than 4,000 premium restaurants, hotels and liquor stores globally as well as being featured in such publications as Forbes, Fortune, Robb Report, and People Magazine.
But it's much more than that. In this podcast, you'll learn from Mr. Von Gootkin exactly how it all came together, as well as how he and his team have navigated the entire Reg.CF process to make his deal available for crowdfund investment.
Now fans of the gin (and Downton Abbey) have the opportunity to invest in the future of the Highclere brand. By placing his deal on the WeFunder crowdfunding portal, investors can now participate in their Reg.CF raise by owning equity in the company. Plus, Adam goes over the finer points of the crowdfunding process, including how he valued his deal and why marketing is so crucial to success. CEOs, issuers, and business owners: take note!
Remember, it takes a team for it all to come together! So if you want to become part of his success and would like more information, please visit Adam's website at www.Highclerecastlegin.com or learn more about his crowdfunding opportunity at his listing on the WeFunder portal.
Register for FREE to comment or continue reading this article. Already registered? Login here.
1