Impact Cherub Club - Impact Investing Meeting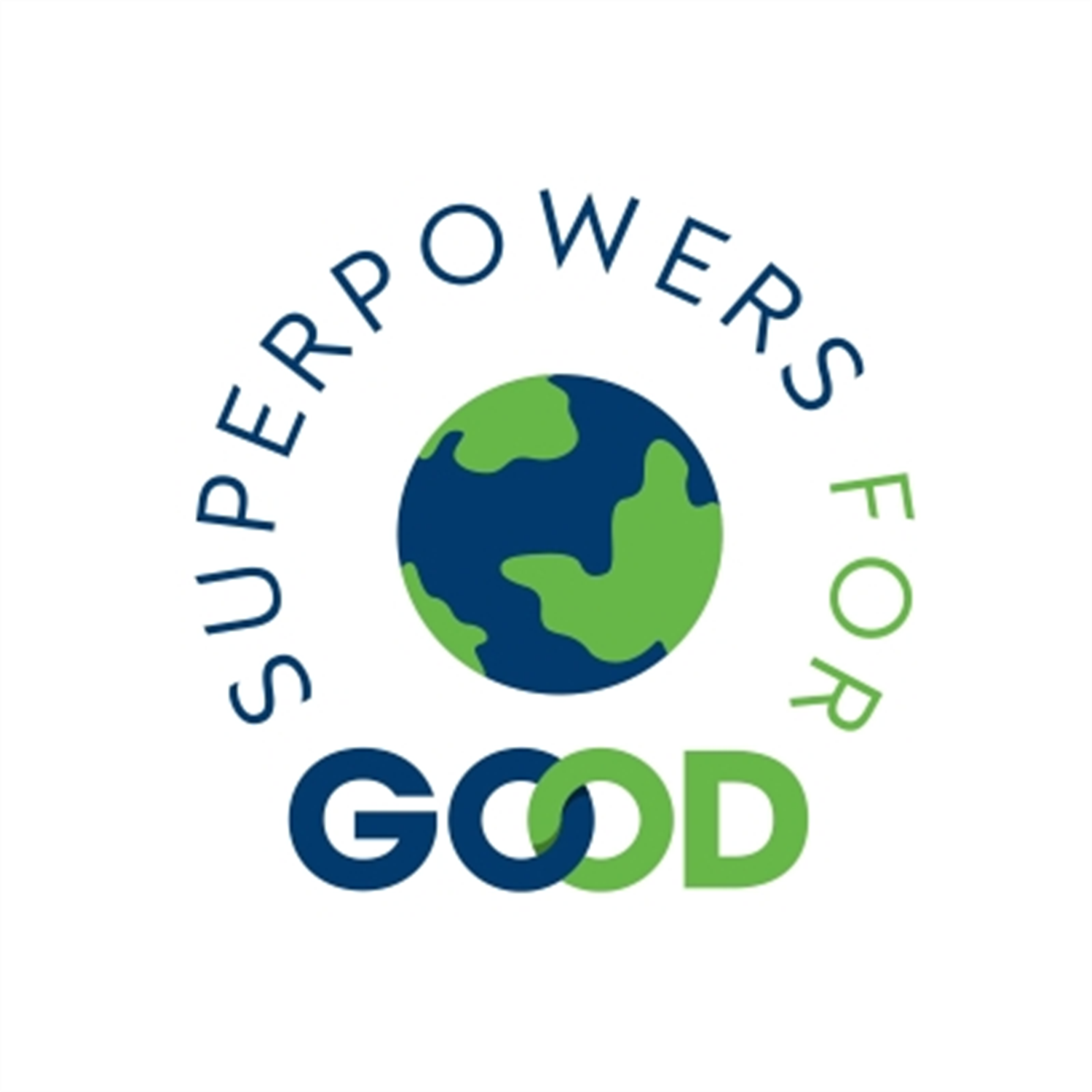 Event details
Crowdfunding Professional Association (CfPA)
Impact investors include primarily wealthy investors putting their money into companies and projects that provide financial returns and drive social good. Angel investors are wealthy individuals who invest in startups.
Impact Cherubs are ordinary investors who invest in startups that have a positive social impact. In other words, Impact Cherubs are impact crowdfunding investors who are supporting the formation and growth of community capital.
Modeled on the traditional angel investor model, we'll evaluate investment opportunities in social enterprise startups together.
Everyone is welcome--even if you're wealthy. :)