We are your trusted legal advisors in an age of uncertainty and innovation.
Our corporate and securities legal practice services entrepreneurs at all stages and across all industries.
Headquartered in NYC with additional offices in LA, we represent businesses, funds, crowdfunding platforms, and broker-dealers engaged in capital raising activities. Taking a specialized approach to our corporate and securities practice, we bring extensive experience and professionalism to every client and customize our support to your individual needs and concerns.
Contributors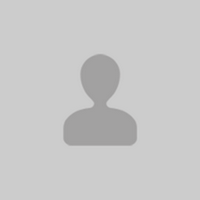 Highlights
Our Mission
Since the inception of S&A, our mission has been clear.
To be a pioneering law firm focused on supporting startups and emerging companies through their corporate lifecycle, integrating cutting edge technologies to deliver top quality, efficient legal services to our innovative clientele.
Today, we're on the pulse of blockchain technology, cryptocurrency, and online investment financing, and we have monitored their evolution to inform our own legal approaches—all in an age of uncertainty and innovation.
Innovation at work. It's what we do.
This listing appears in the following categories:
Nothing matches that search just yet. Please check again later.