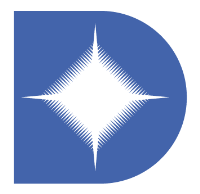 Dalmore Group, LLC
1177 Avenue of The Americas
7th Floor
New York, NY 10018
Experience, Insight & Efficiency
The private capital markets have changed. No longer are companies solely reliant on venture capital to finance their capital needs. Today, anyone over 18 years of age can buy shares of high value assets.
As a leader in this revolutionary financial movement, Dalmore has become the go to BD for issuers looking for experience, insight and efficiency.
We work with private and public issuers spanning all sectors and industries, from startups to established companies, offering equity and yield structures to investors.
Dalmore's broker dealer role includes performing diligence on companies and investors, overseeing compliance and assisting with capital raising efforts. That's just the beginning of what we offer.
Services
Dalmore can help you raise capital at scale in a variety of ways. Our innovative model enables issuers to host offerings on their own domains—lowering costs and making the issuer the sole beneficiary of their marketing efforts.
This enables comprehensive issuer empowerment.
Regulation A+

Reg A+ allows companies to raise up to $75 million per year from the general public in a more streamlined process than what is required for publicly reporting companies.
Having onboarded over 100 Reg A+ clients since 2019, Dalmore has become the go to Broker-Dealer for Reg A+ issuers looking for experience, insight and added value.
Regulation CF

Reg CF allows issuers to raise up to $5 million annually, soliciting investments from any investor age 18+ in the general public. Issuers can raise funds online, but must use an SEC-registered broker-dealer or funding portal.
Dalmore's DirectCF solution is tailor-made for issuers looking for the maximum control and authorship over their funding destiny. Our platform allows issuers to host their offering on their own website and be the beneficiary of their own promotional efforts, marketing, and network-generated investors—all at a fraction of the cost of other third-party marketplace options.
Reg D 506c

With Reg D 506C, issuers can raise an unlimited amount of capital from accredited investors. Issuers have the ability to solicit to the general public, and shares are subject to a 1 year resale restriction.
As of December 2019, issuers had raised more than $15 trillion using Reg D 506C.
Highlights
All Reg A+ Services
50 state broker-dealer of record primary issuance service
Marketing guidance and experienced securities regulation compliance review
Full service investment banking since 2005
Reg A+ broker-dealer marketplace platform distribution partners
Media and publisher knowledge and experience
Fully streamlined on-boarding, diligence and advertising material review process
Secondary trading solutions through our Alternative Trading System partnerships
Customized support for secondary trading of series issuer assets
Ability to integrate with many third party platforms in the management and processing of investor activity
Comprehensive data security and compliance procedures
Ability to integrate with any escrow or paying agent
Deep institutional, PE, venture capital and family office relationships
We work closely with issuer client's securities and regulatory counsel in order to coordinate filings
Dalmore offers flexible fee arrangements for Reg A+ activity, ranging from national plans to more focused regional or state specific activities.
Ready to get started? Contact us.
LEADERSHIP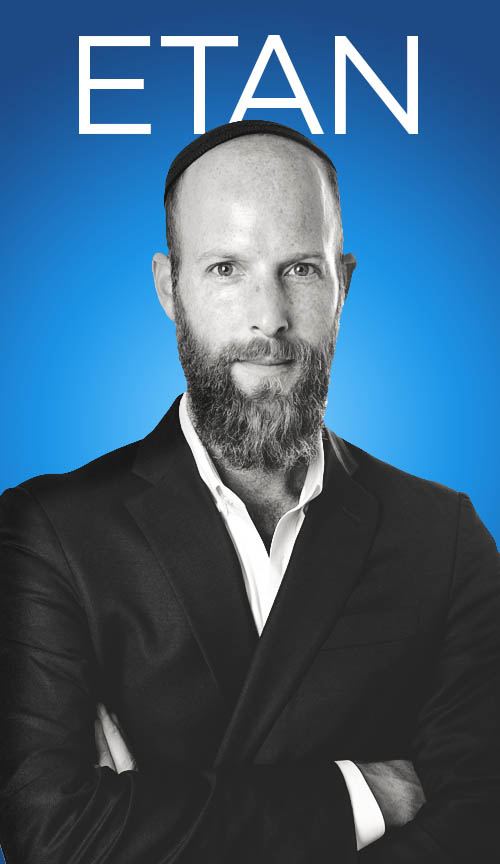 ETAN BUTLER, CHAIRMAN
Etan Butler is the charismatic and innovative Chair of Dalmore Group, a FINRA registered national Broker Dealer Investment Bank, founded in 2005.
Along with others on Dalmore's leadership team, Etan has led the meteoric growth of Dalmore, moving from a standard provision of a full range of traditional investment banking services, to industry leading specialization in assisting companies that seek to raise investment capital from individual investors through the SEC's Regulation D, Regulation A+ and Regulation CF.
Etan has been the face and the voice of Dalmore as it has become one of the most active Broker Dealers in the world for Regulation A+ offerings -- having already served as Broker Dealer on more than 100 such offerings – including some of the most successful Regulation A+ offerings in history.
Etan is a regular speaker and lecturer on innovation and customization of funding programs under new opportunities sanctioned by the SEC. He is recognized as an innovative pioneer in the Regulation A+ and Crowd Funding industry and is an active participant in industry summits, panels, interviews and publications.
Etan and Dalmore Group also provide business planning, development, and capital introduction services to public and private companies in a range of industries, and have participated in various capacities in significant investment, development, and other structured transactions. Over the course of their 15+ years of investment banking activity, Etan and his team have been involved in the development of cutting edge and regulatory compliant approaches for the management of business development and the oversight of complex due diligence activities in the heavily regulated area of U.S. and multinational transactions.
Etan is also President of EMB Capital, LLC, which invests in early-stage ventures with a focus on fintech.
Etan is a graduate of the Yeshiva University's Sy Syms School of Business, and is registered with FINRA as a General Securities Representative (Series 7 and 63). He is married with three children, and lives in New York.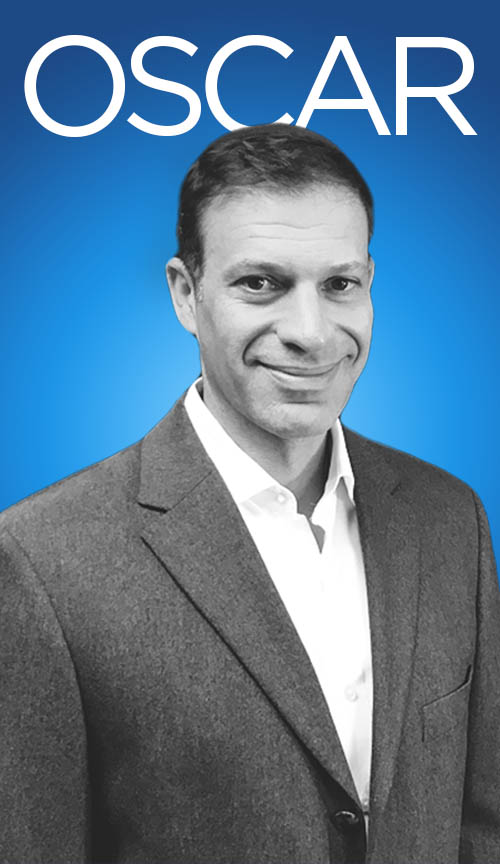 OSCAR SEIDEL, CEO
Oscar Seidel is The Dalmore Group's Founder and CEO, and is based in the firm's New York City headquarters. His responsibilities include managing the firm's compliance, supervisory and regulatory operations.
Oscar has been in the securities industry for over 25 years in a supervisory and management capacity. During the course of his career he has led brokerage, trading, investment banking and M&A operations. Prior to founding The Dalmore Group, Oscar served as President of Tark Capital, where he managed the training and proprietary trading activities of securities trading personnel, as well as the development and operation of automated securities trading systems.
Oscar is an accounting and finance graduate of Queens college, and is registered with FINRA as a General Securities Principal (Series 24, 7 and 63).
Oscar is married with three children and lives on Long Island.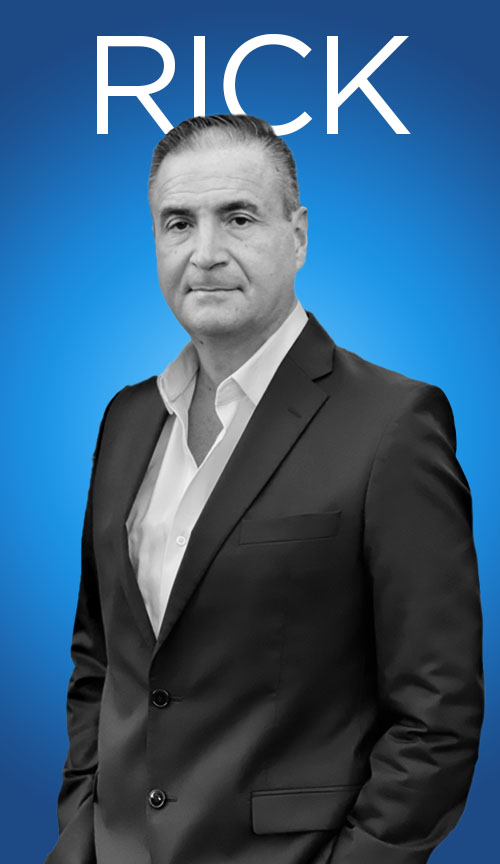 RICK GONZALEZ, CCO
Rick Gonzalez joined the Dalmore Group in 2021 as the firm's Chief Compliance Officer. He brings more than 14 years of supervisory and regulatory compliance experience to the position, and adds even more depth, understanding and strength to Dalmore's already robust compliance team.
Before joining Dalmore Rick was the CEO of Regulatory Compliance Consultants, LLC, a firm that specialized in complex high-risk cross jurisdictional investigations in the areas of Personal Banking, Correspondent Banking, Money Service Businesses and Private Banking. That firm's clients were involved in all levels of governmental and regulatory banking audits, and Rick and his team regularly worked with federal regulators and law enforcement personnel in many of their investigative projects. Rick has also served as the Chief Compliance Officer to three other internationally owned Broker Dealers and Registered Investment Advisories prior to his joining Dalmore.
Rick is a business-finance graduate of the TB Institute, and is registered with FINRA as a General Securities Principal (Series 7 and 24). He is the father of two children and lives in Miami, Florida.
This listing appears in the following categories:
Nothing matches that search just yet. Please check again later.