Register and request to join to see more.

published by
Ron Costa
,
5/3/2021
No replies yet.
Interest in Blockchain continues to grow exponentially. That's why we continue to report on this topic on our Mapable USA crowdfunding podcast. We also have major projects in the works, specifically in the Non-Fungible Token (NFT) industry as well as the utilization of Special Purpose Acquisition Companies (SPACs) with blockchain/crypto applications. Besides being part of the Crowdfunding Ecosystem, don't forget to join the Tokenization Nation as well at www.TokenizationNation.com. Currently, this exists as a listed LinkedIn group, but we have so much more planned for this. It would be great if you joined us on the ride! Thanks!
- Ron
published by
Ron Costa
,
11/10/2020
No replies yet.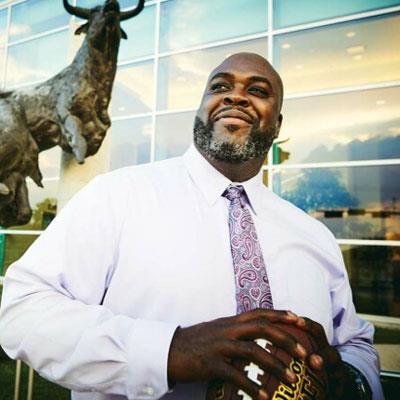 ProSportsBroker.com: The Sports industry is about to change forever. In the latest Mapable USA #crowdfunding #podcast, States Developmental Football League (#SDFL) and #GFX Executive Garrick Jones explains how Horizon Fintex's "#GlobalFanExchange" provides fans with an opportunity to own an equity stake in the success of their favorite athletes and teams, providing many with a new and unique path to generational wealth - all derived from #Blockchain technology! Please let us know your thoughts and comments. Thanks!