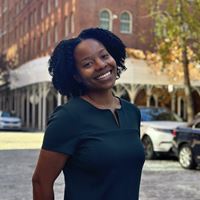 Denisha Freeman
shared:
3/23/2023 12:42:03 PM
Advice on finding the right escrow services
Does anyone have any advice on finding the right firm to provide escrow services? We've had a couple of roadblocks with firms either finding crowdfunding to be too risky or trying to include additional services that we do not want. Trying to see if anyone has recommendations on firms that they worked with in the past that were able to provide them with the escrow services they were looking for.
Reply